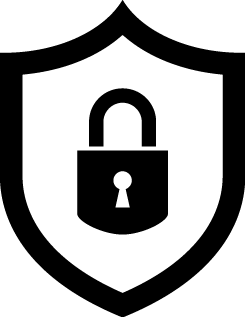 ---
Security
You can't put a price on your safety.
Sheehans work with the latest and greatest technology to offer maximum protection for you, your family and your home. While we use highly sophisticated tech, we ensure our systems are user friendly ultra-convenient. By investing in comprehensive security systems, you are investing in your personal safety while adding value to your home.
Prevention is the best method of protection
Don't wait for an incident to occur to seriously consider security installation. .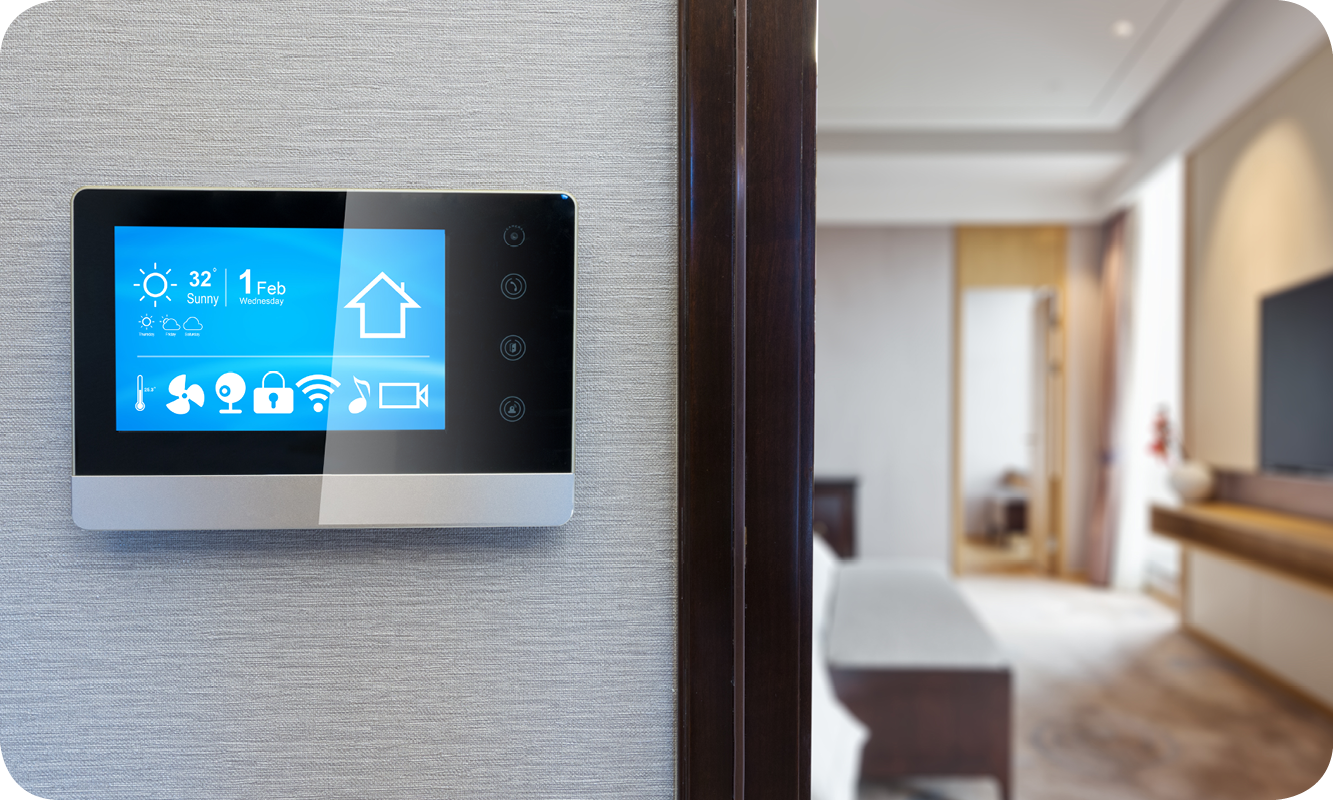 CCTV
Closed circuit television, or CCTV, allows you to monitor your home through the help of video recording technology.
Wireless & IP
We can help in setting up IP (internet protocol) throughout your home or workplace allowing you to keep an eye on things when you're on the go.
Intercom & Phone
Too busy to answer the door? We have a solution for that. Through advanced video intercom technology, gain access to instant high-quality communication to guests from the other side of your home.
Alarm
Arm your home with effective alarm and alert notification technology, giving you peace about the safety of your home or workplace.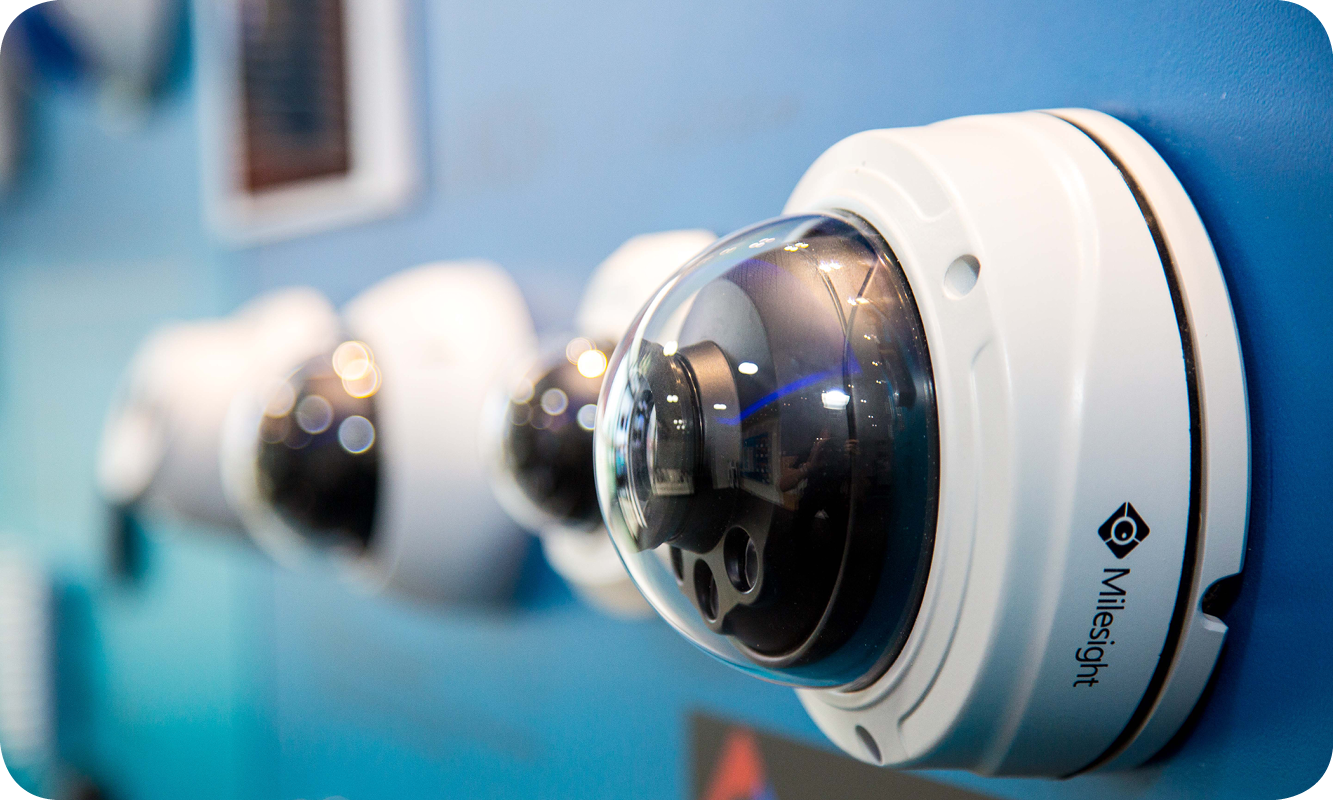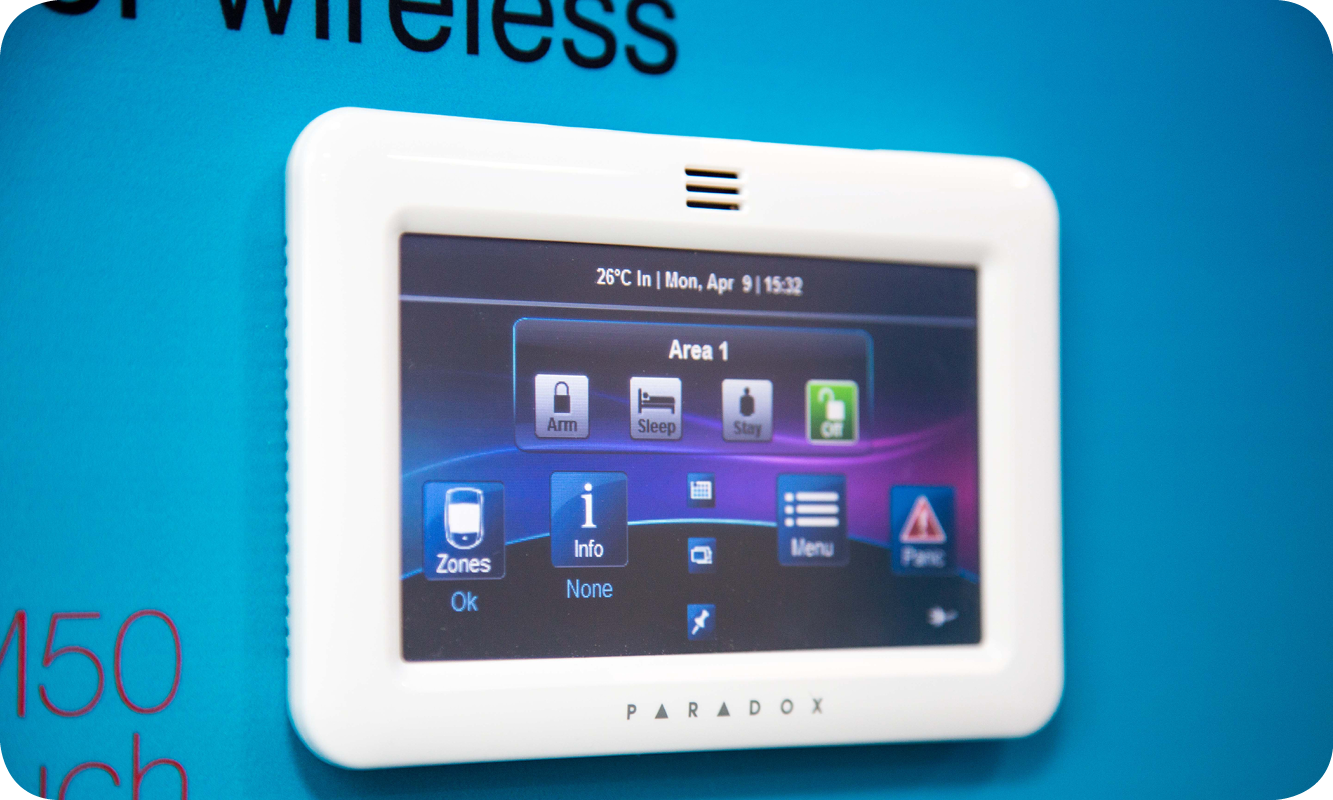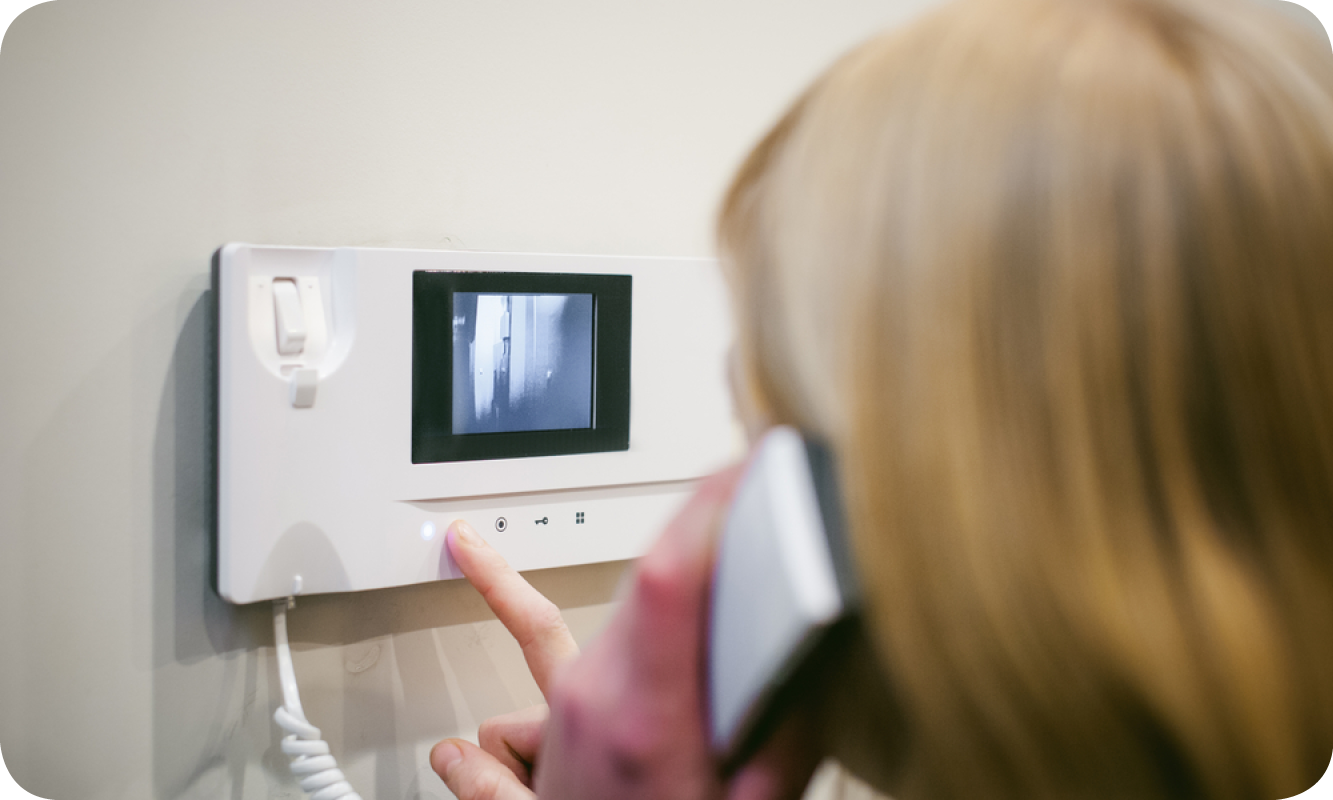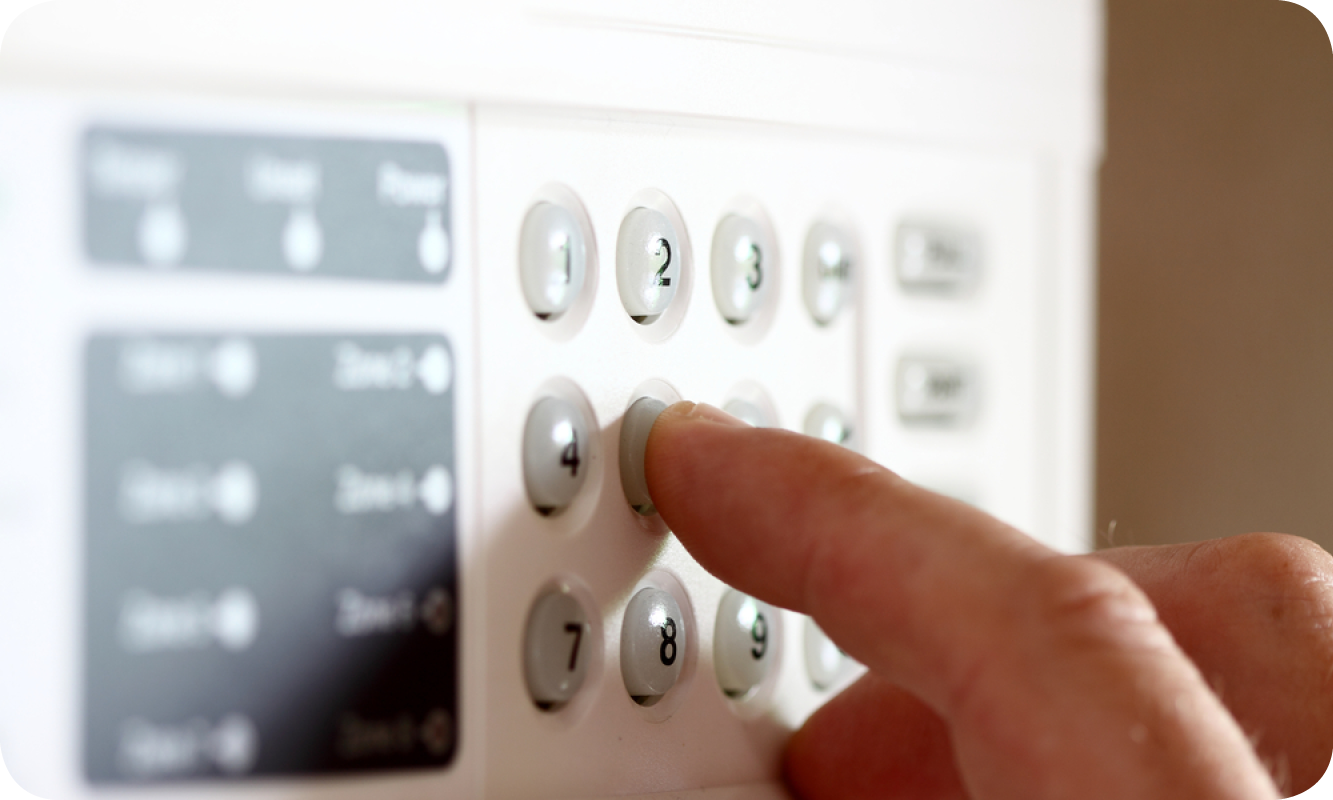 When only the best will do!
Built on a foundation of three basic principles: look after your staff, be good to your clients and produce work with pride, we stand by our mantra that "only the best will do".
Sheehans is one of Perth's leading electrical and smart home innovation companies, combining 30 years of experience with an exceptional level of service and expertise.
Providing our customers a complete service from consultation to installation, Sheehans is your one stop shop for getting your home connected.
Whether you're looking to retrofit your existing property, renovating or building from scratch, we can design and install the latest in modern technology to fit your home.
---
After Hours Emergency Service
Fully WA Qualified And Insured