---
Home Automation
The future is here.
With modern day technology, you now have the ability to control the lighting, temperature and appliances in your home with a single remote, any where in your home.
Trust Sheehans to help you make the change to simple living.
Smart Wiring
Sheehans provides advanced, superior home networking through advanced wiring technology that expands on basic home wiring to deliver a dynamic entertainment and communications system.
Our technology allows you to network TV systems, your phones, desktop and laptop computers and even game consoles throughout your home.
While you may think it's complex, installing smart wiring is easy, convenient and won't break the bank.
New Builds
If you're building a new home, Sheehans can install a smart wiring system while your home is being built, making the conversion seamless and cost effective.
Retrofitting
You don't have to start from scratch to have a modern home. Just because a house is old, doesn't mean it can't have the latest technology. Book a consultation to find out how our team of experts can help you update your current place.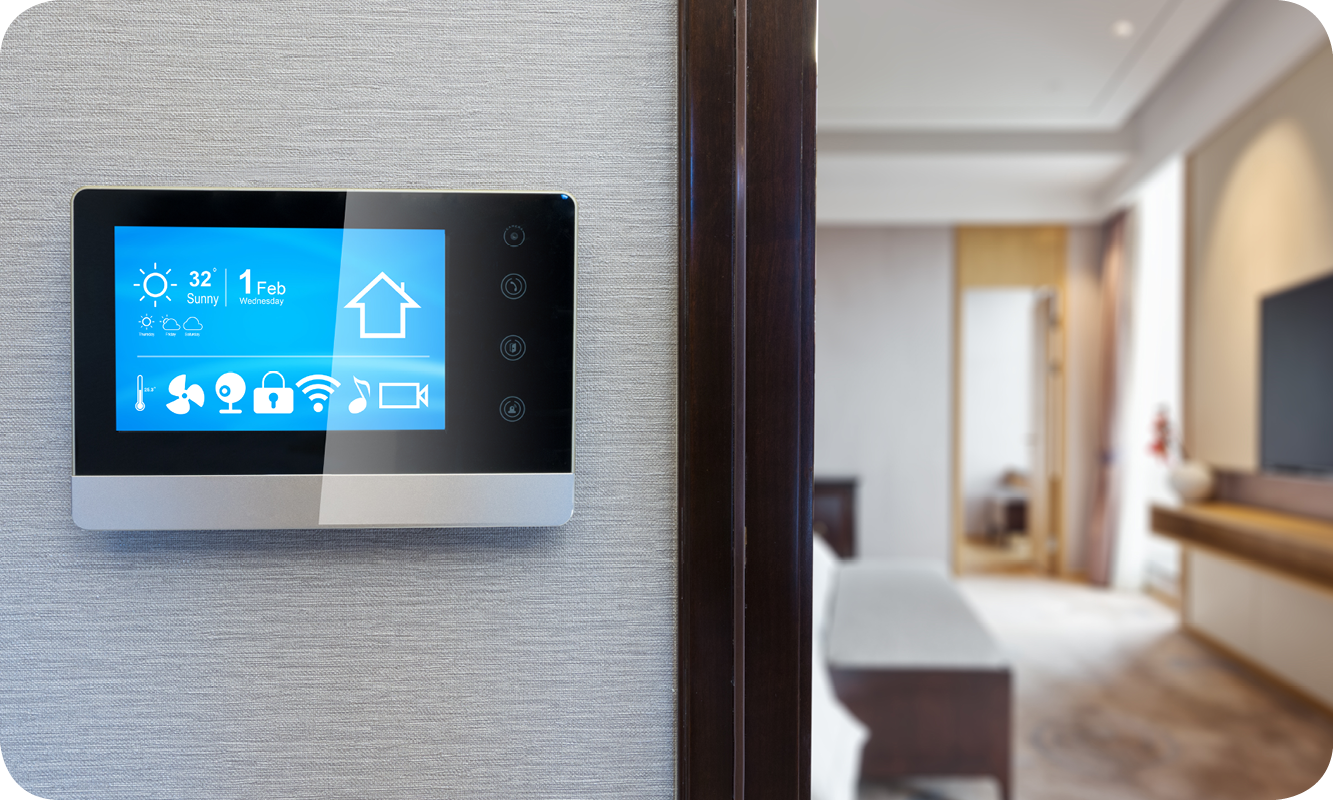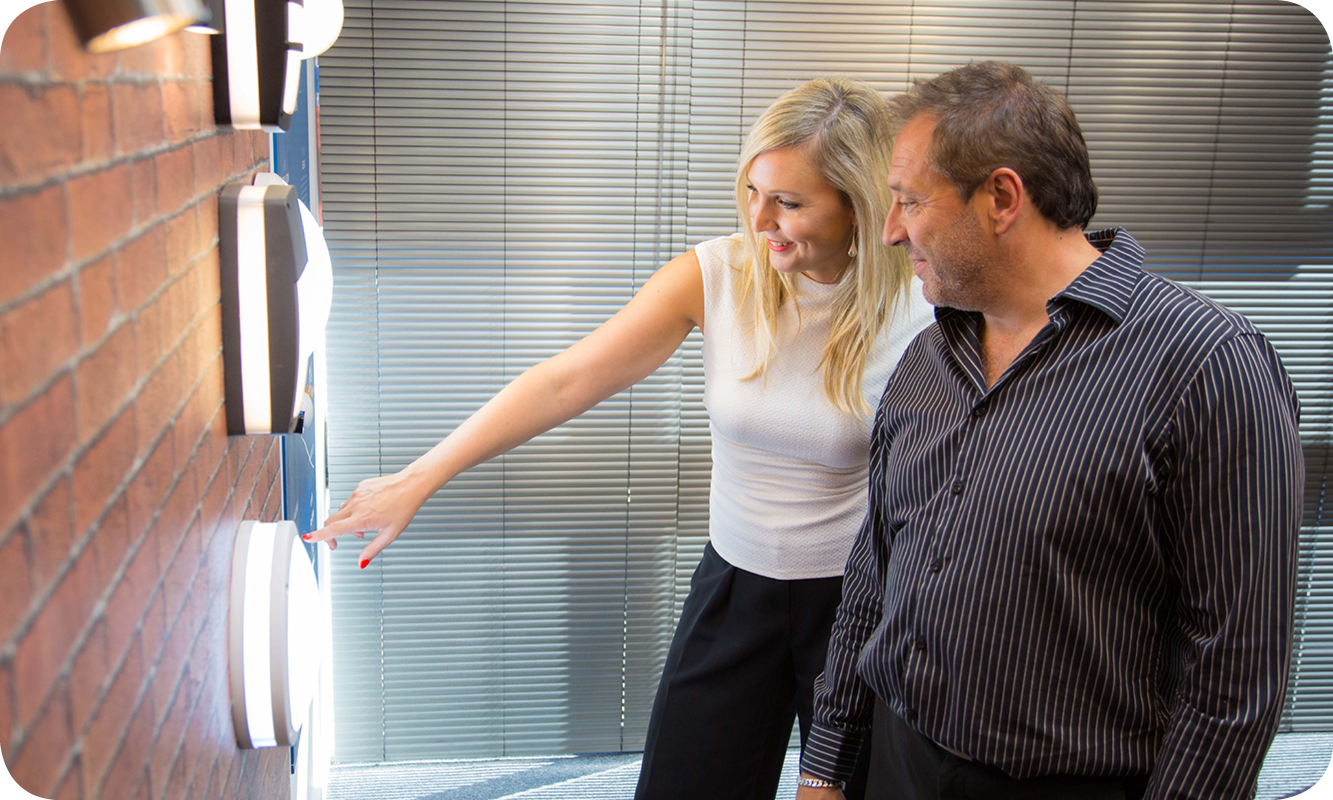 When only the best will do!
Built on a foundation of three basic principles: look after your staff, be good to your clients and produce work with pride, we stand by our mantra that "only the best will do".
Sheehans is one of Perth's leading electrical and smart home innovation companies, combining 30 years of experience with an exceptional level of service and expertise.
Providing our customers a complete service from consultation to installation, Sheehans is your one stop shop for getting your home connected.
Whether you're looking to retrofit your existing property, renovating or building from scratch, we can design and install the latest in modern technology to fit your home.
---
After Hours Emergency Service
Fully WA Qualified And Insured