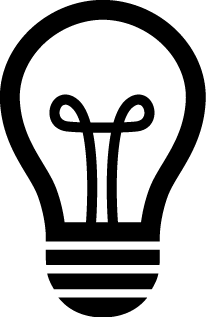 ---
Lighting Design
When it comes to lighting, we know how to turn it on.
With a Sheehans lighting automation system, convert your home to smart lighting and manage your lighting more efficiently.
Whether you're thinking of building, currently building, or want to enhance your existing home, we can brighten up your home.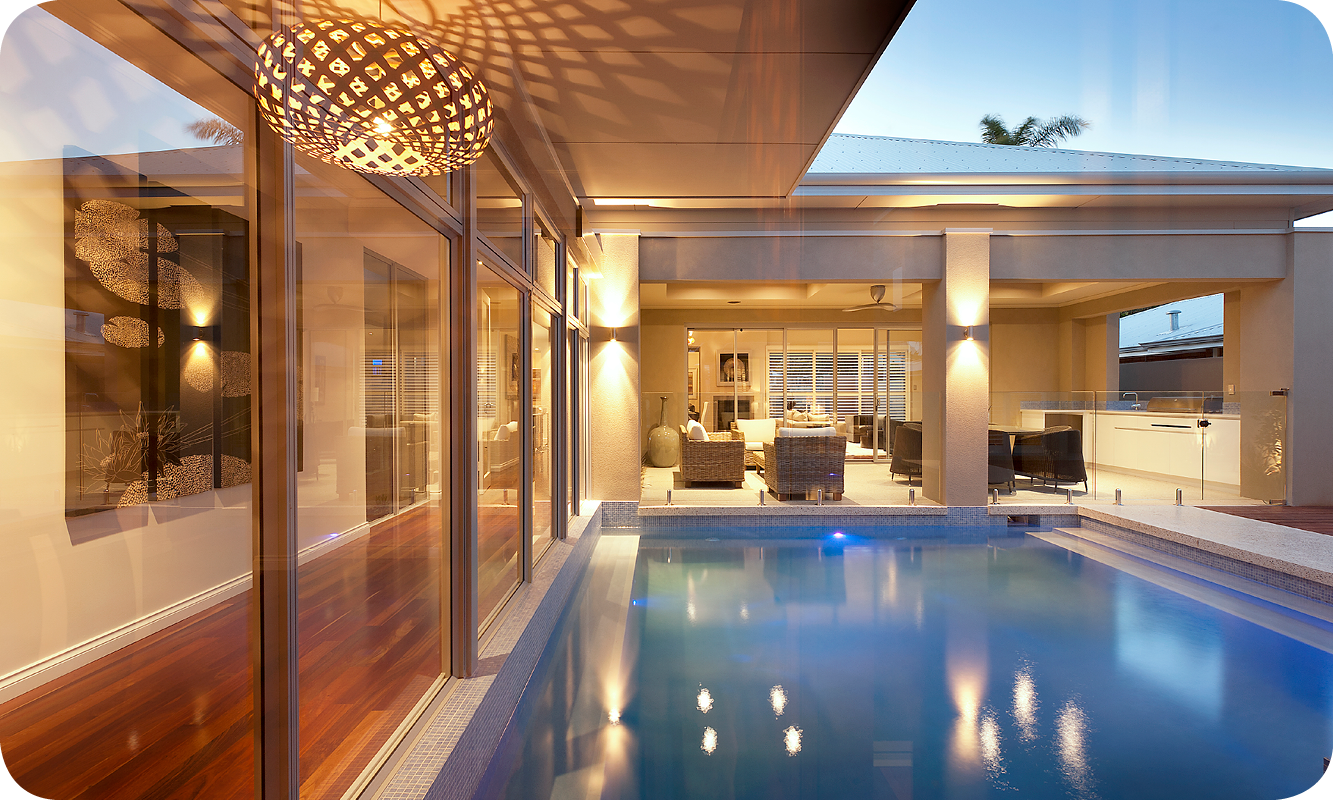 Lights Up
Keeping you out of the dark with the latest in light automation. Have the ability to control your home lighting before you walk in the door.
Lights Down
Our light automation systems also allow you to turn the lights off with ease, meaning you don't have to lose the perfect spot on the couch or tuck yourself into bed in the dark.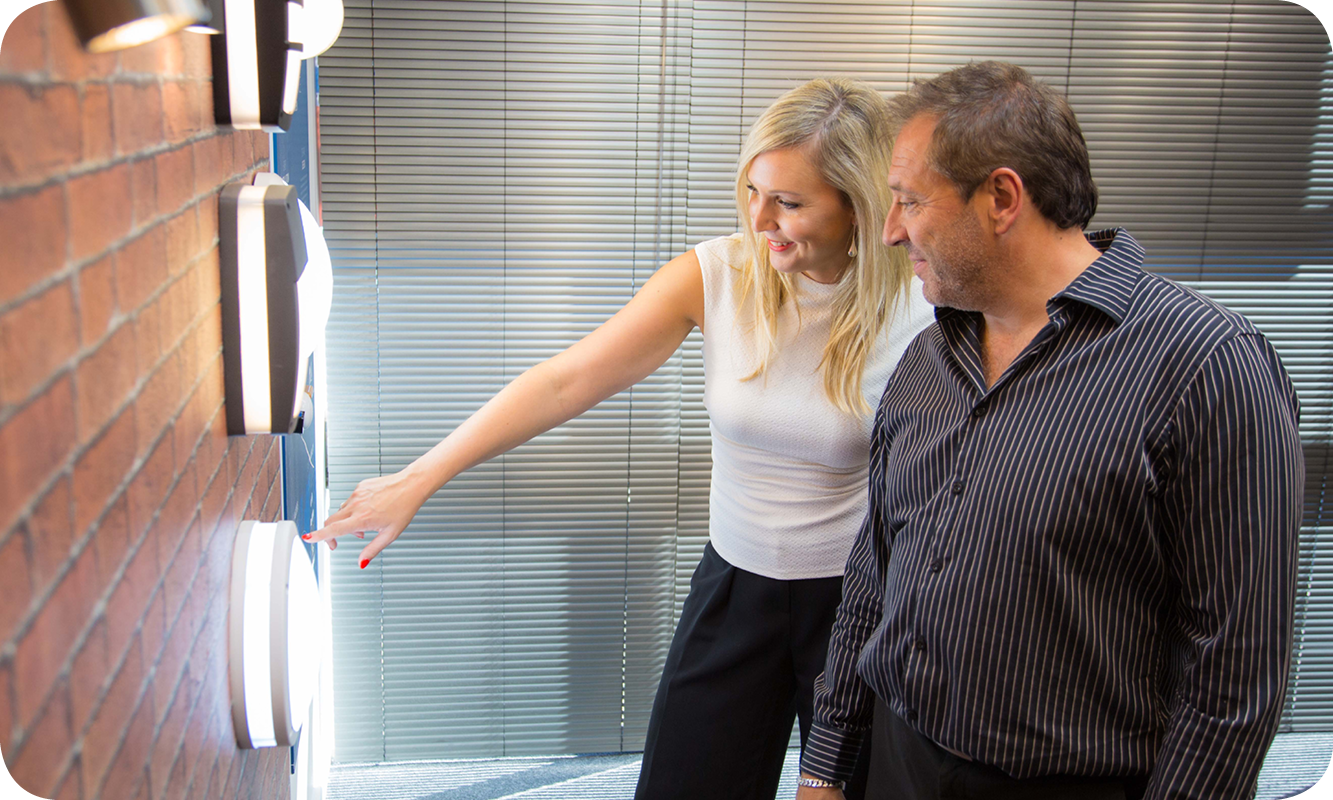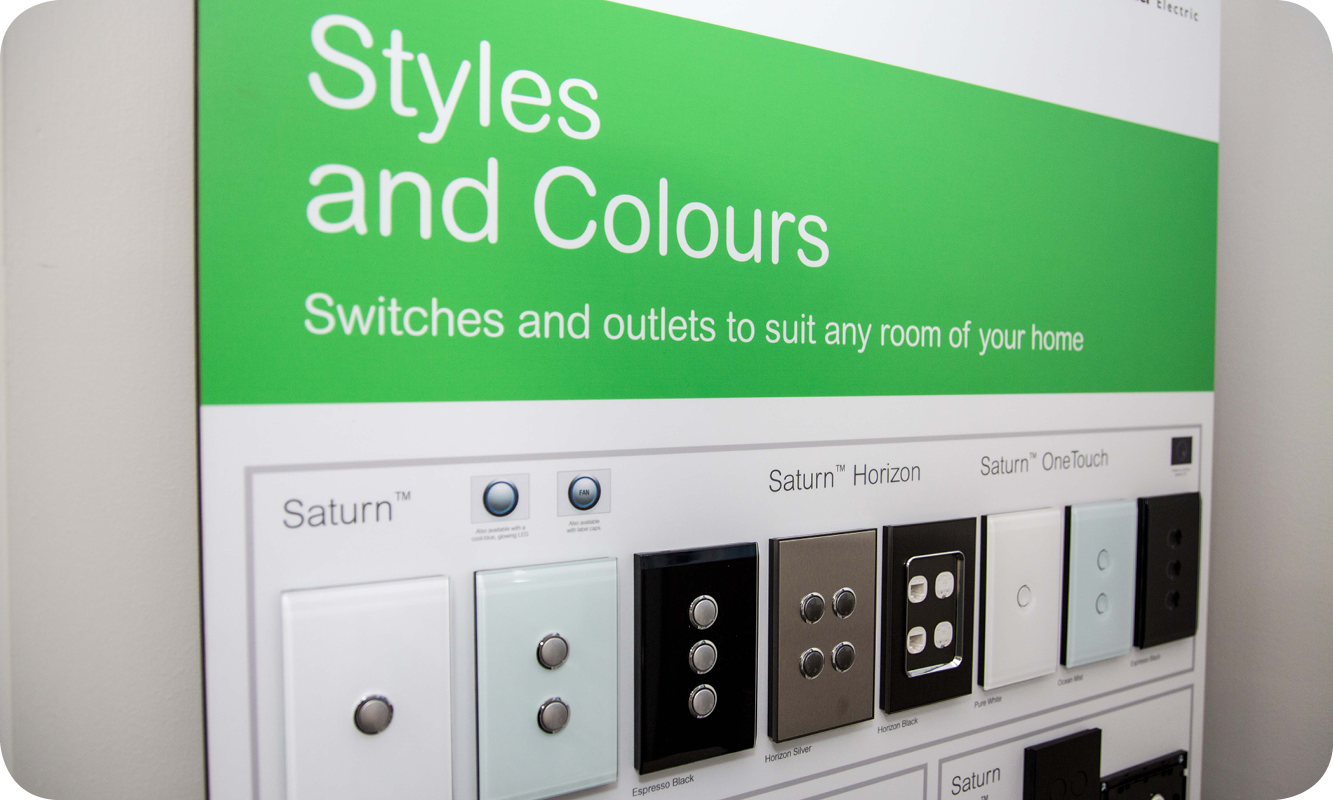 When only the best will do!
Built on a foundation of three basic principles: look after your staff, be good to your clients and produce work with pride, we stand by our mantra that "only the best will do".
Sheehans is one of Perth's leading electrical and smart home innovation companies, combining 30 years of experience with an exceptional level of service and expertise.
Providing our customers a complete service from consultation to installation, Sheehans is your one stop shop for getting your home connected.
Whether you're looking to retrofit your existing property, renovating or building from scratch, we can design and install the latest in modern technology to fit your home.
---
After Hours Emergency Service
Fully WA Qualified And Insured