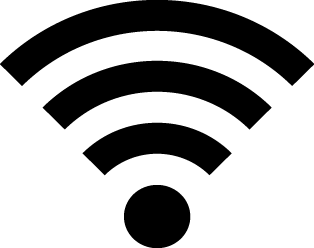 ---
HiFi & Home Theatre
Sit back, switch on and enjoy the luxury of experiencing cinema quality from the comfort of your own home.
With expert sound and picture quality, ENJOY more control over with less ads in your Sheehans home theatre.
Custom Set Up
We tailor every home theatre to every home we fit. Whether you're looking for a dedicated movie space, an outlet for music or prefer gaming on the big screen, our expert team can optimise your theatre for every use.
Surround Sound
Experience the intensity of every scene with a surround sound system in your home. At Sheehans, we take the size, layout and acoustic potential of your room into account before installing your speakers to produce the best output.
Control
Gain total control of how you use your media. Sound, vision, graphics can all be adjusted at the touch of the button, centralising all controls to one remote to simplify your theatre experience.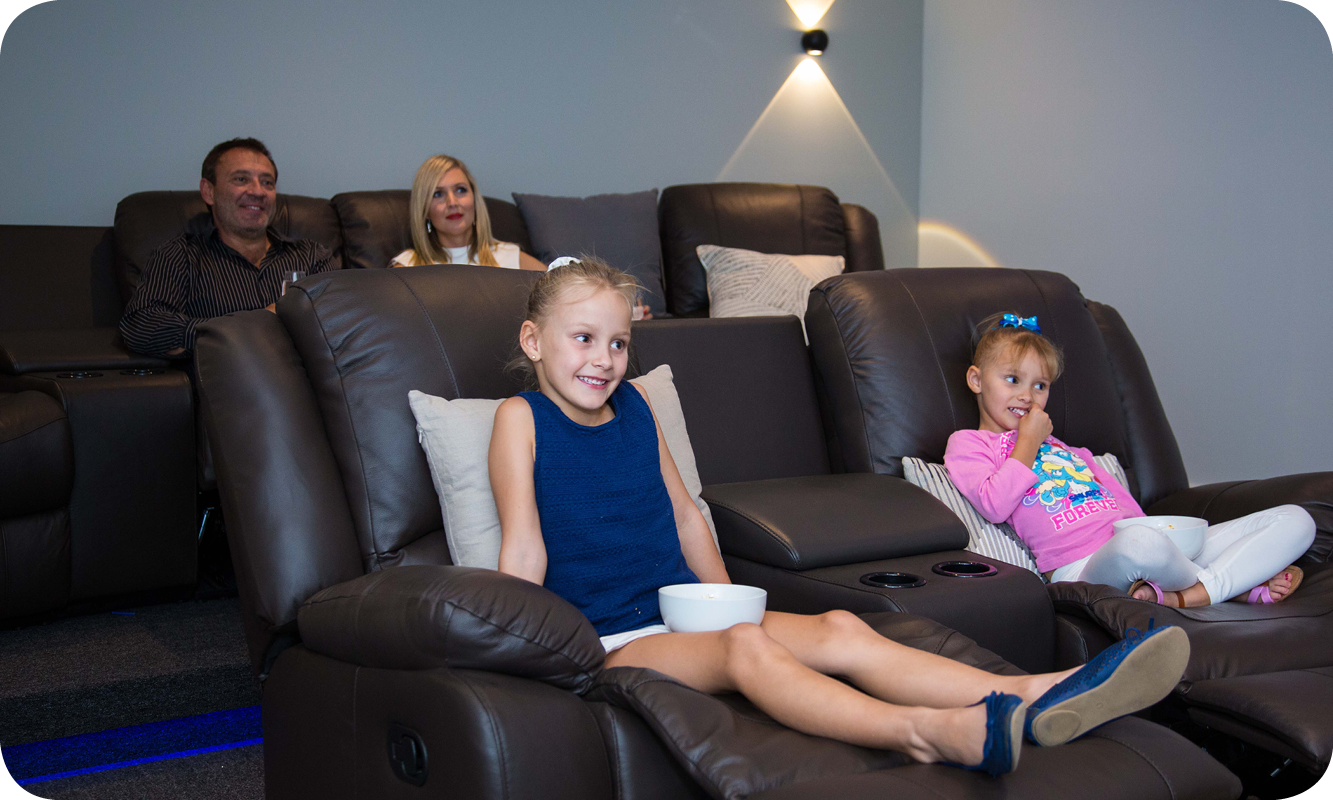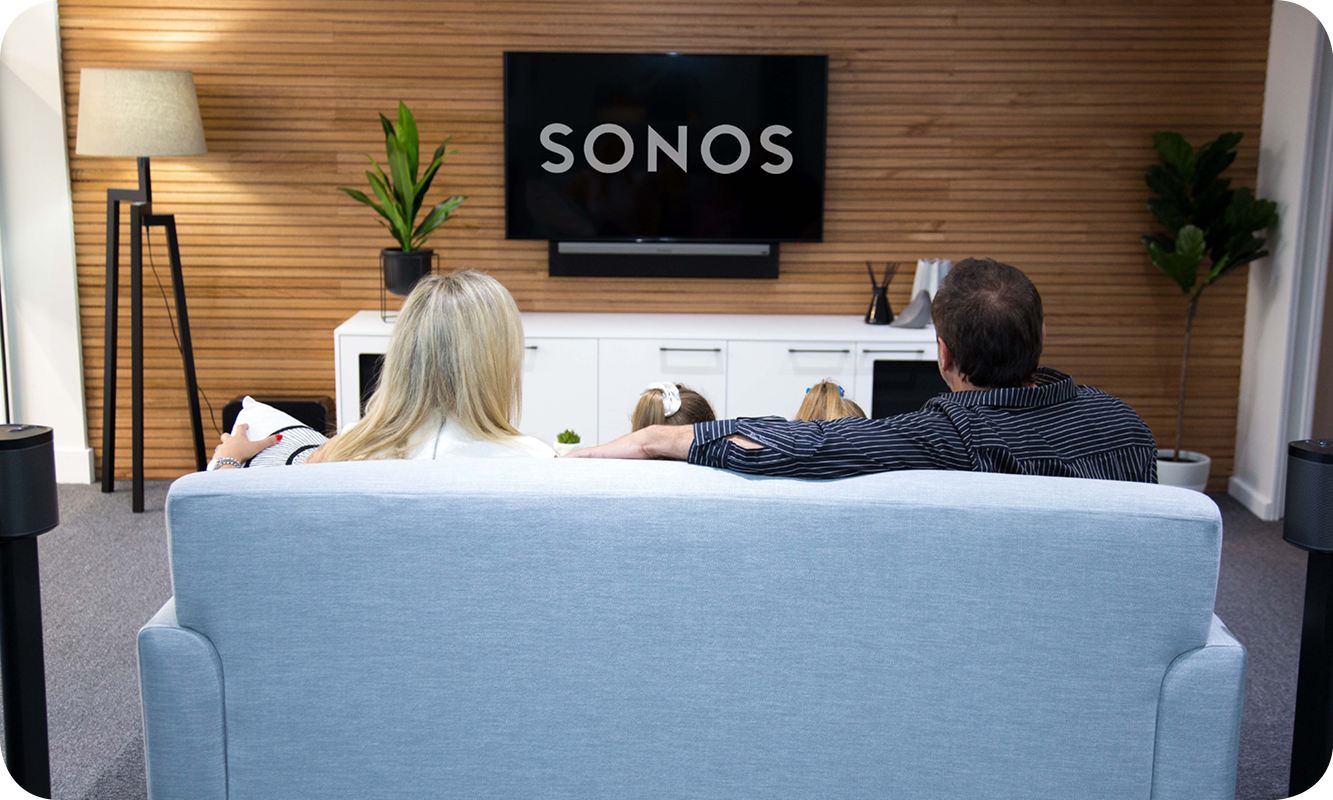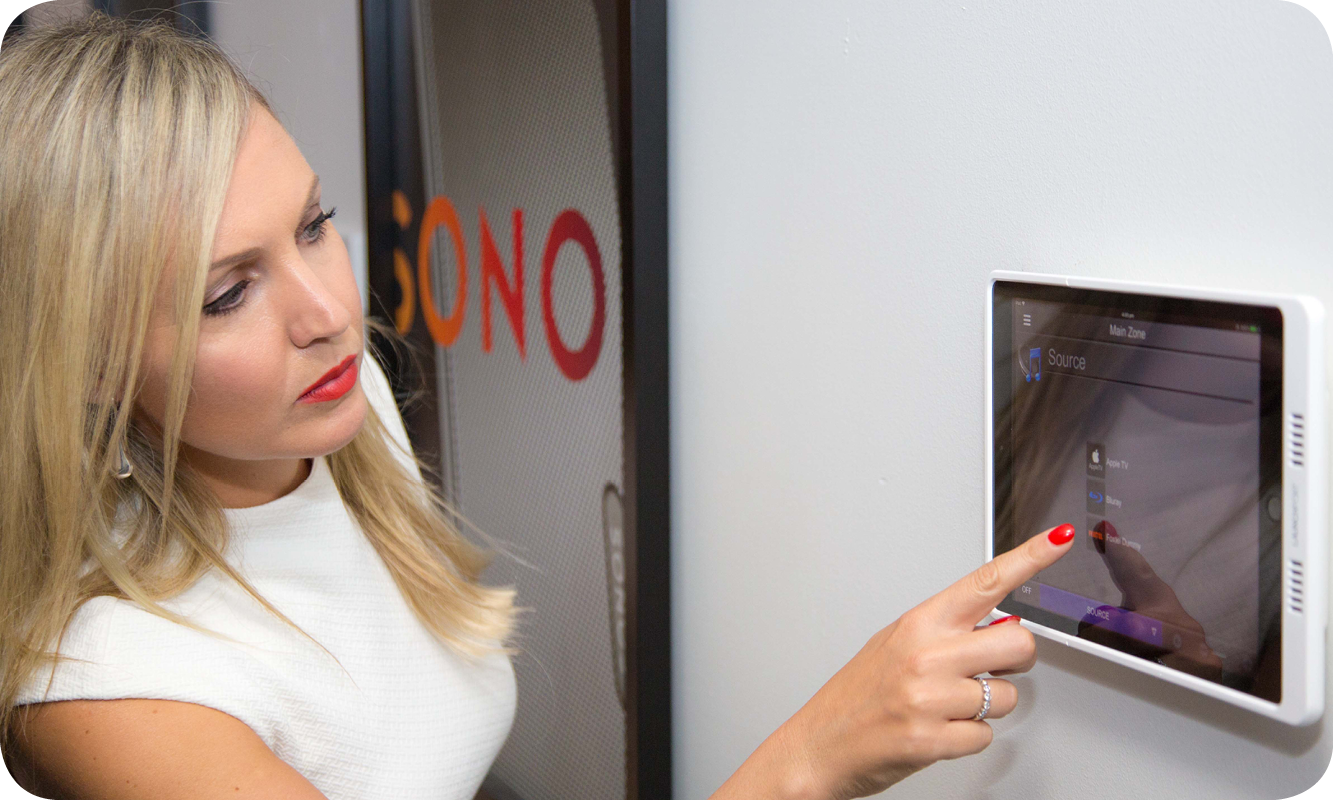 When only the best will do!
Built on a foundation of three basic principles: look after your staff, be good to your clients and produce work with pride, we stand by our mantra that "only the best will do".
Sheehans is one of Perth's leading electrical and smart home innovation companies, combining 30 years of experience with an exceptional level of service and expertise.
Providing our customers a complete service from consultation to installation, Sheehans is your one stop shop for getting your home connected.
Whether you're looking to retrofit your existing property, renovating or building from scratch, we can design and install the latest in modern technology to fit your home.
---
After Hours Emergency Service
Fully WA Qualified And Insured